SPECIAL OFFERS AT DRAMA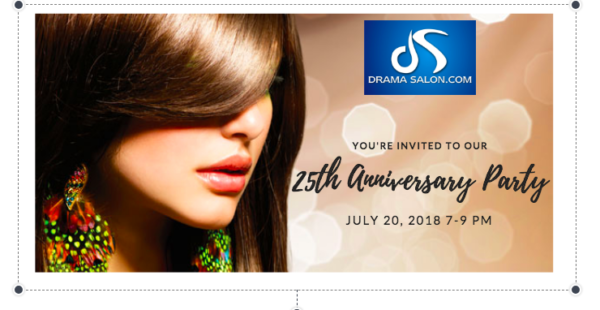 We're Excited! It's our 25th anniversary and DRAMA SALON is hosting a pop-up party to thank our loyal clients, staff and the community for their many years of support.
Please stop by:
Hosted By: Drama Salon
When: Friday, July 22
Where: Drama Salon, 3 Lexington Ave
Time: 7-9 pm
We look forward to seeing you!
Steven and the staff at Drama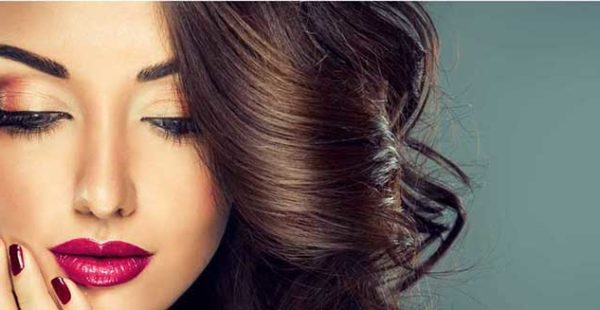 We're celebrating with a great deal for you and a friend. When you 'refer' a new client to Drama they'll get a $10 credit off any future service — and as our way of saying thanks — you'll get a $10 off credit off any service, or, a free haircut. It's your choice!
**New referrals must be a new client and/or someone who has not been to Drama for over a year. Please make sure your friend mentions your name